Arie de Bruin en Len Munnik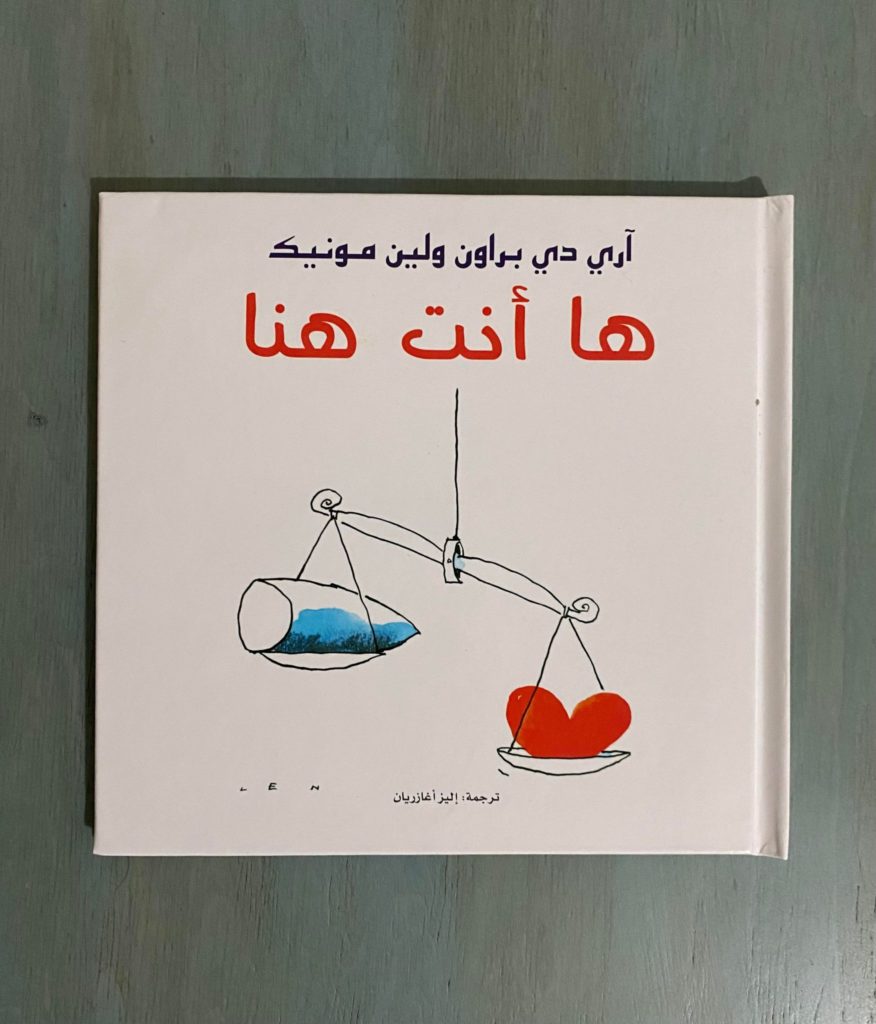 In an occupied territory such as Palestine children are the victim of the power and powerlessness of adults, which is often expressed through violence. Arie de Bruin (poetry) and Len Munnik (drawings) from the Netherlands gave expression to their resistance against the violations of human rights, in particular children's rights in Palestine. After they visited Palestine and Israel they made this booklet in 24 illustrations and poems, now translated from Dutch into Arabic by Elise Aghazarian.
In her introduction Elise Aghazarian draws our attention to the possibility for organizing creative games using the Arabic version. The Palestinian reader can reflect and think how to play, act, or draw on the base of the poems and the drawings. Educators may even turn poems into songs. For Palestinian children it can be therapeutic, a kind of art therapy.
The book (hard cover, 2022) is co-published in Palestine by Sabeel (Jerusalem) and Arab Educational Institute (Bethlehem), and in the Netherlands by Kairos-Sabeel, Kerk en Wereld (Church and World), and PAX.
Netherlands publishing house: Levendig Uitgever.
For more info: tvant@p-ol.com